Overview of the Special Education Process: Essentials for Parents
If your child is struggling in school, it's important to find out why. If a disability is affecting your child's educational performance, your child may be eligible for special education and related services that can help. Special education is instruction that is specially designed to meet the unique needs of eligible children who have disabilities.
Special education and related services are provided in public schools at no cost to the parents and are made available by a federal law called the Individuals with Disabilities Education Act (IDEA).    
Click on a topic below to learn more.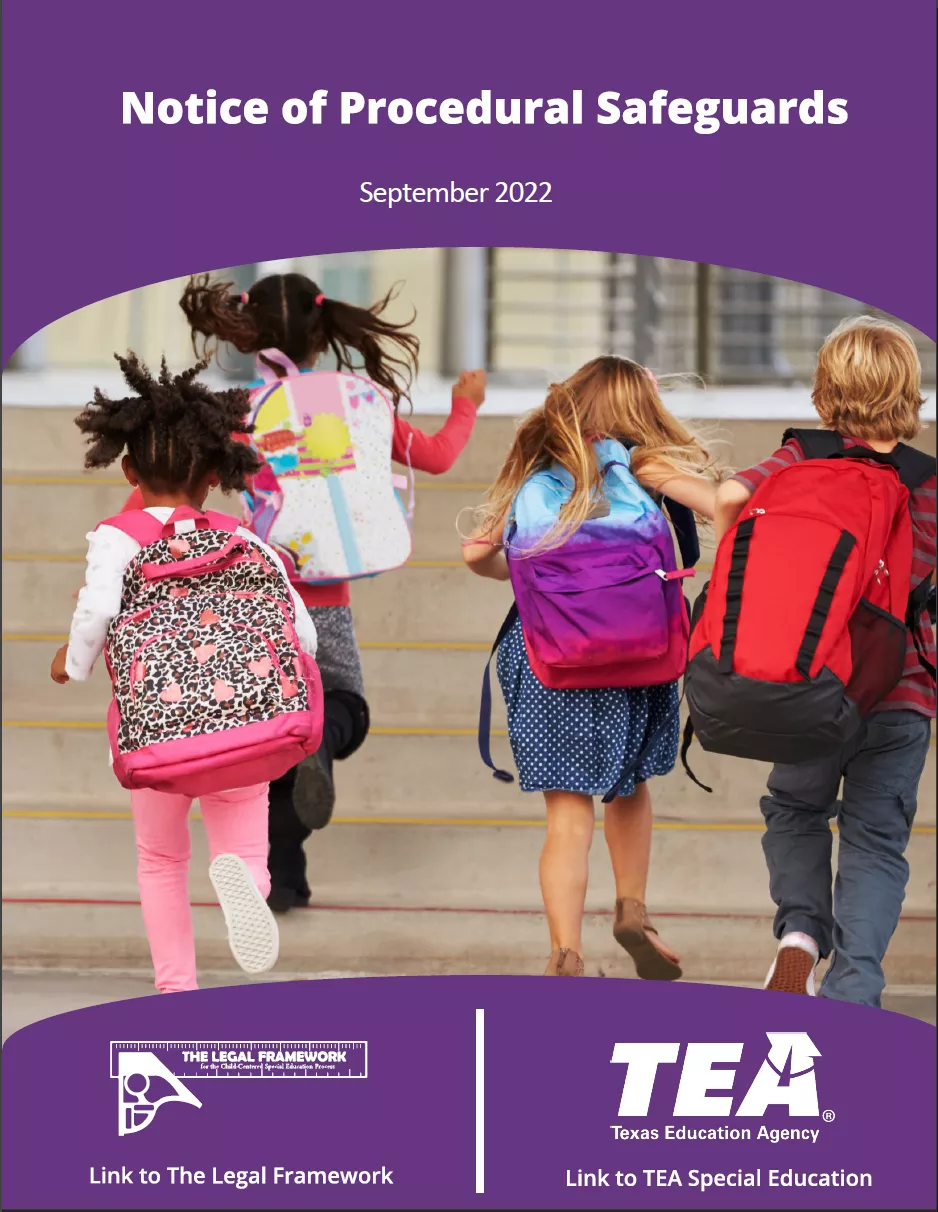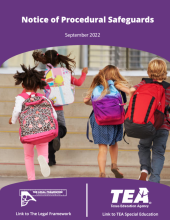 Explains parents' rights under the Individuals with Disabilities Education Act (IDEA)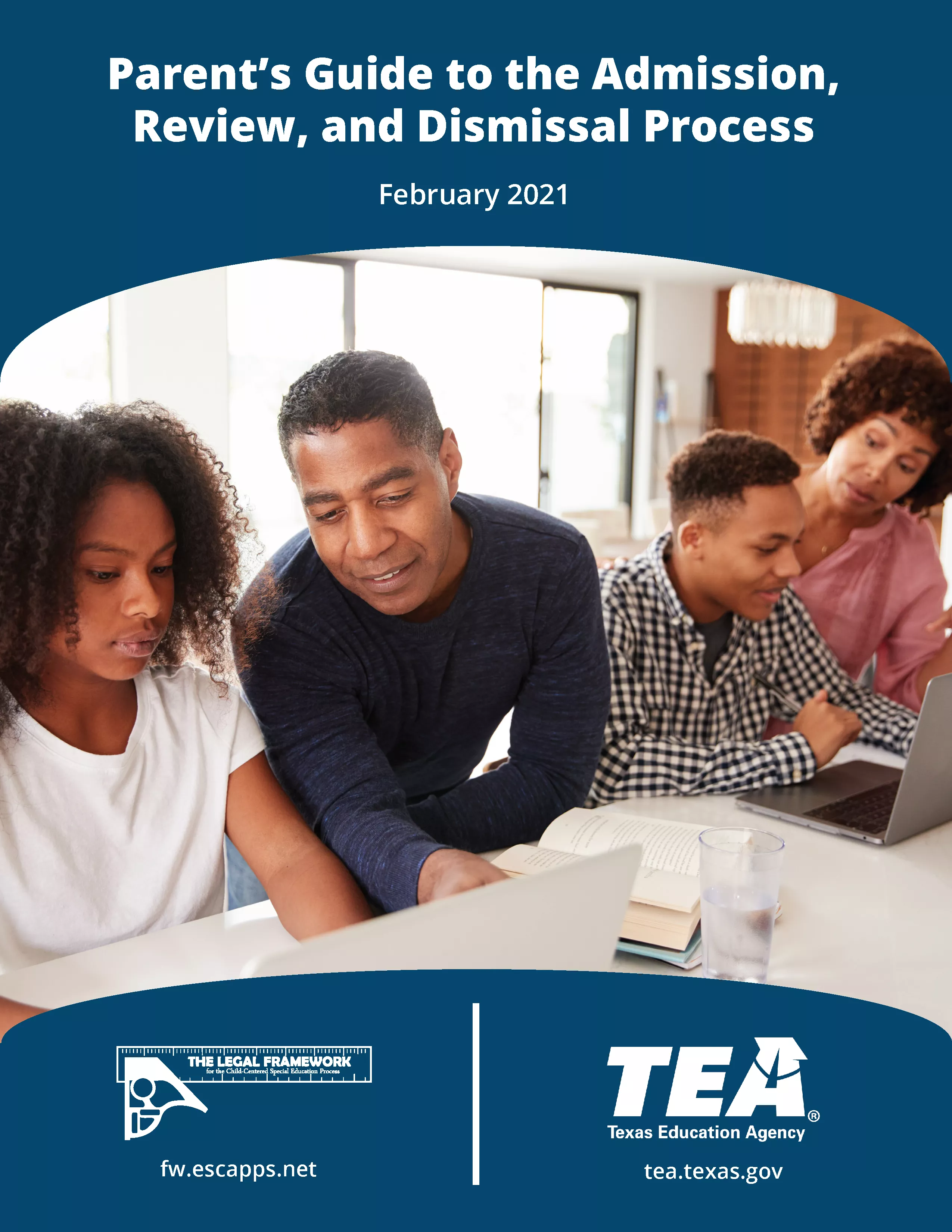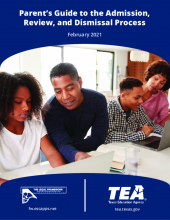 Contains information parents need to effectively participate in an ARD committee meeting